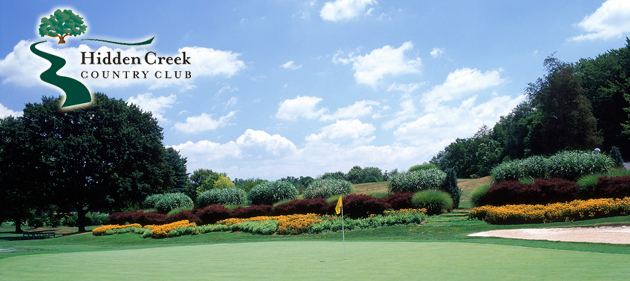 Dear Hidden Creek Members,
I am pleased to inform you that Wheelock Communities acquired Hidden Creek Country Club from Fore Golf Services on Monday, October 23, 2017. As you know, Fore Golf has owned and managed the club for many years and we will continue to manage the club for the new owner. Eric Levin will continue in his role as General Manager, and the excellent team of professionals will continue providing their outstanding service and care of the property.
Wheelock owns properties along the East Coast and in Texas that range from private golf clubs to large master-planned communities, to luxury waterfront condominiums and urban mixed-use projects. They look forward to becoming part of the highly respected Reston community
With this purchase, Wheelock will soon be investing more than $300,000 in upgrades to the club. The upgrades include the Roanoke Grill, Tavern, Lobby, Fairway Room, and Men's and Ladies' Locker Rooms plus a fleet of new golf carts that will arrive in December. Additionally, your membership agreement will remain unchanged.
Over the next few years, Wheelock will be working in partnership with the club members and the Reston community to explore potential changes to the property that could provide the Reston community with additional public amenities, environmental benefits and new housing choices.
On Friday, November 3rd, from 3:00 pm - 4:30 pm, I invite you to the club to meet Wheelock principal Dan Green, Wheelock vice president Hunter Jones, and their regional partner Steve Coniglio. The new ownership team will give a brief presentation followed by time for questions and discussion.
I look forward to seeing you on November 3rd.
Sincerely,

Charlie Staples
CEO-Fore Golf Services


1711 Clubhouse Road
Reston, VA 20190
Phone: (703) 437-5222
HiddenCreekCC.com
Hidden Creek Country Club, 1711 Clubhouse Road, Reston, VA 20190
You are on this e-mail list because you have opted in through our business.

Click here to unsubscribe
Mail this to a Friend